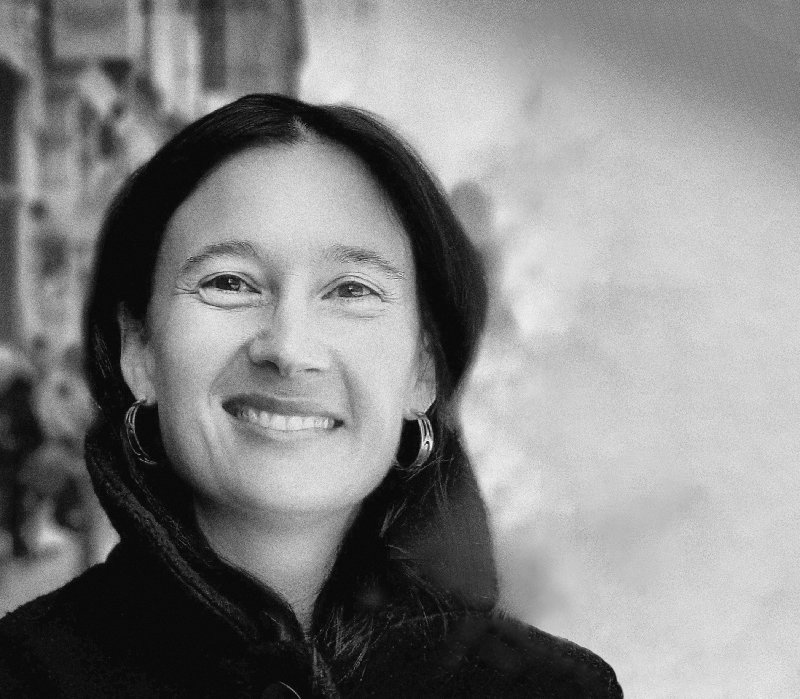 Rachel Rosen
Rachel Rosen is an Associate Professor of Childhood in the Social Research Institute at University College London.
Meet Rachel
Rachel's work focuses on unequal childhoods, social reproduction, and migration in neoliberal border regimes. Her work explores stratification and bordering of the conditions in which life is made, and made meaningful, and in turn how children and their families in precarious migrancy sustain, weather, evade, care, and engage in solidaristic action. She seeks to critically intervene in debates about the politics of children and childhood, and is particularly concerned with cultivating alternatives to child exceptionalism through attention to the disconnect between the symbolic figure of the deserving child and the experiences of marginalised children themselves.
She is co-author of Negotiating Adult-Child Relationships in Early Childhood Research (2014, Routledge), and co-editor of Reimagining Childhood Studies (2019, Bloomsbury Academic), Feminism and the Politics of Childhood: Friends or Foes? (2018, UCL Press), Childhood, parenting culture, and adult-child relations in global perspectives (FRS, 2020), and Crisis for Whom? Critical global perspectives on childhood, care, and migration (2023, UCL Press).
Methodologically, her work focuses on the ethics and politics of participatory research with children and other marginalised social groups. In addition to her university-based scholarship, Rachel has been active in migrants' rights organisations in Canada and the UK since the 1990s.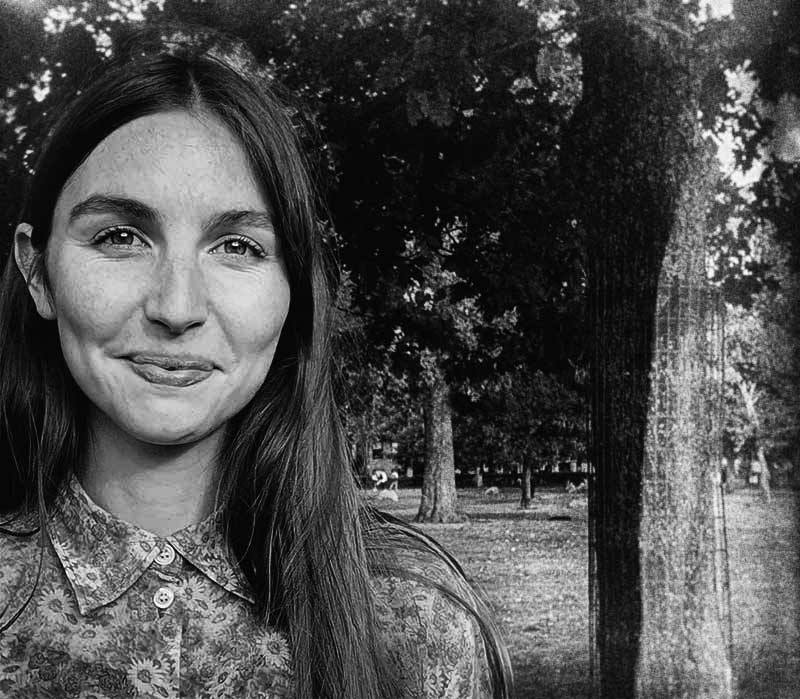 Eve Dickson
Eve Dickson is a Research Fellow in the Social Research Institute at UCL. Her research is psychosocial, with a focus on migration, childhood, and (inter)subjectivity.
Meet Eve
Her current research is concerned with the relationship between immigration and welfare controls, particularly the ways in which restrictions on access to social support are used to govern mobility. Eve has a specific interest in the 'no recourse to public funds' immigration rule, both in terms of its current form and its historical development. She has organised and worked in the migrants' rights sector for several years. Most recently, she worked at Project 17, an organisation providing advocacy and support to migrant families with NRPF. Drawing on her interdisciplinary background, Eve's research combines historical and critical textual analysis, ethnography, arts-based and participatory approaches. 

She has a PhD from Queen Mary University of London, where she worked on psychosocial questions of intersubjectivity, alterity, gender, and embodiment in psychoanalysis and postdramatic theatre.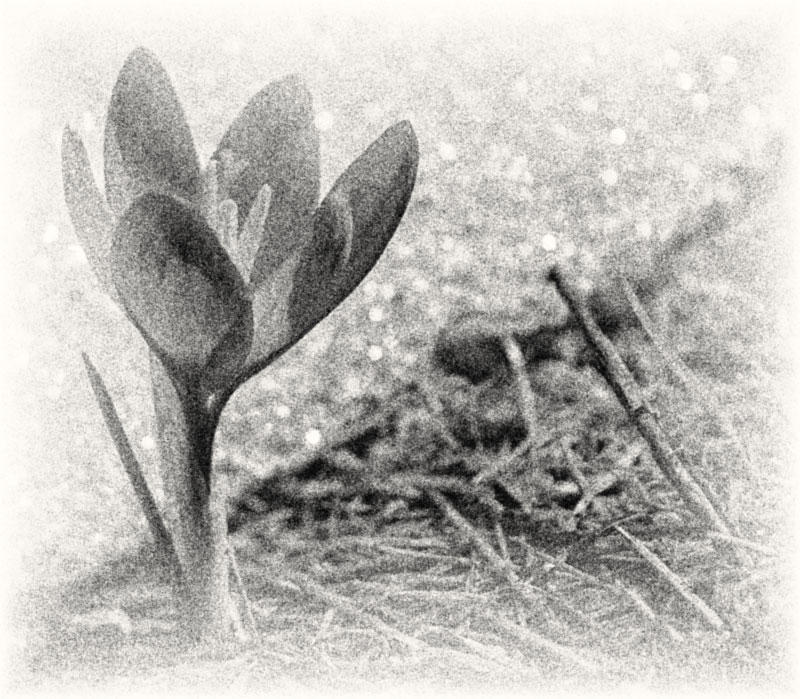 S Khan
S Khan (she/her) is a Research Assistant on the Shadows research project and based in the Social Research Institute at University College London.
Meet S Khan
She has been involved in the migrants' rights sector for over six years, working mainly in advocacy with children and young people in the West Midlands navigating immigration and welfare systems. She is one of the co-founders of Displaced Collective, a grassroots organisation for displaced young people in the West Midlands to access support, build connection and community, and cultivate joy. 
She holds a Masters degree in Postcolonial Studies and an LLB in Law. She is interested in researching the relationship between imperialism, colonialism, racial capitalism, migration, and displacement.